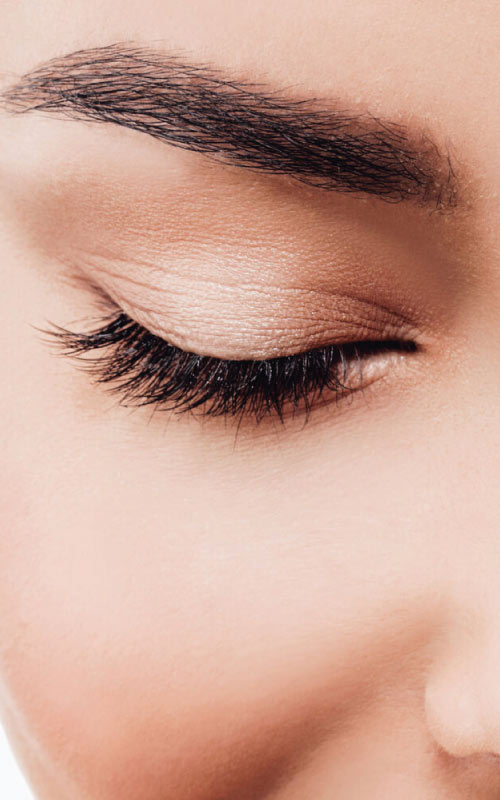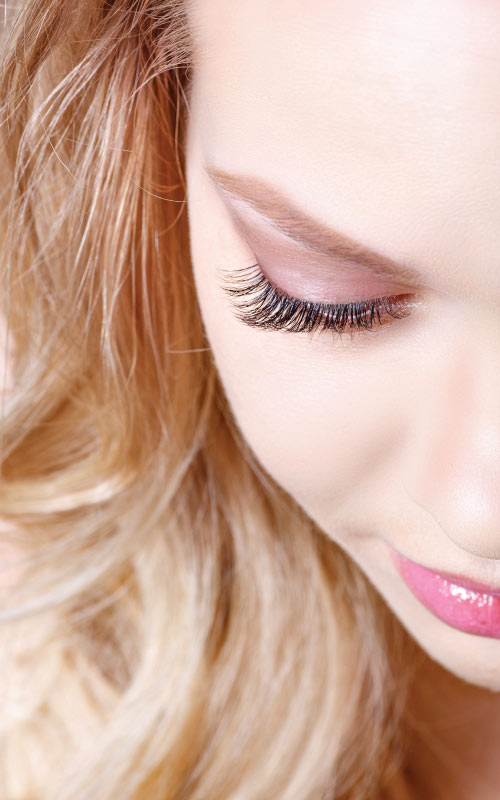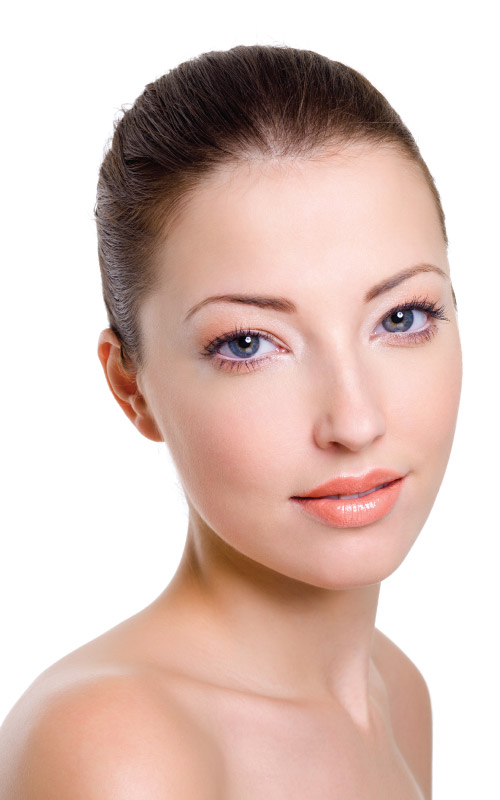 All staff is very experienced and friendly who finishes their work professionally.
A lash lift will make your lashes look longer and fuller, plus they're way cheaper and need less maintenance than extensions. A lash lift is just like getting a perm for your lashes, which will give them the desired curl and make your eyes look more open without the need for makeup. This will not only boost your confidence, but can easily last you a few weeks.
Professional Lash Lift Services
So not only will it save you the time and effort of applying mascara every morning, but you need not worry about high maintenance or care as these will be your own natural eyelashes. Our brilliant Eyebrow and eyelash tinting Lift can define, curl and enhance your natural lashes for up to 8 weeks, in one simple appointment. With a Lash Lift you can enjoy beautifully lifted lashes that open the eye and enhance the length and shape of your lashes, safely and semi-permanently (6-8 weeks).
How to Care for your Lash Lift
During the treatment a solution is applied to your lashes while your eyes are closed. The lashes are then gently coaxed upward into a silicon eye pad, which keeps them lifted from the root for around 20 minutes or so to set their new position.  Beauty and Brow Aesthetics provides quality Lash Lift salon in Melbourne. Our Eyelash Lifts can define, curl and enhance your natural lashes. Once removed, you'll find your eyes bequeathed with long, fluttery 'I-can't-believe-they're-not-extensions' lashes that lasts up to two months. No mascara needed!
But when it comes to a lash lift, it pays to visit the best—namely, a professional salon that will take the time to assuage any of your hesitations and make sure your lashes are looked after properly during the process. If a lash lift sounds like an appealing concept and you're a Melbourne local, you're in the right place.
Eyelash Lifting and Curling
Elevate your beauty with our professional eyelash tinting services at Beauty and Brow Aesthetics. Our highly skilled technicians use safe, high-quality tint to enhance the color and definition of your lashes. Eyelash tinting is a hassle-free solution that adds depth and drama to your eyes, eliminating the need for mascara. We offer a variety of tint colors to complement your unique style and preferences.
Our precise application ensures even and long-lasting results, so you wake up with gorgeous, dark lashes day after day. Say goodbye to clumpy mascara and hello to effortlessly beautiful eyelashes. Whether you desire a subtle change or a bold transformation, our eyelash tinting services will leave you feeling confident and fabulous. Experience the difference at Beauty and Brow Aesthetics.
Book Your Appointment Now
Chloe Biannca
3. June, 2021.
Absolutely amazing service here every time! Preet is my brow technician and she is the only person I trust with my brows. Perfect shape every time and is very gentle with my face and skin. I normally get brow threading and tinting but I have also a lash lift which Preet did a beautiful job! Love her work every time and I have not been disappointed yet. I would highly recommend <3
Estephany BB
2. June, 2021.
I liked the service and the threading for my eyebrows.
Emily Short
10. May, 2021.
Great brow service perfect colour and shape. Extremely lovely service
Minishka G
14. April, 2021.
My go to place for eye brows threading with consistent result each time. I have been visiting this place for years. Preet & Roop have maintained the quality of service and professionalism. Preet recently did my facial and she was very thorough. Very happy with their services!
aditi rakshit
10. April, 2021.
My favourite go to place for getting my eyebrows done. Opted for deluxe facial this time - they did a fantastic job, my skin feels so much better.
Brittany Lee
1. April, 2021.
I love this place! I always leave feeling my best self and so cared for. If you love friendly, professional and talented staff you will 100% love it as much as I do!
Donna Sayer
27. March, 2021.
Just had my eyebrows threaded and tinted, as well as a lash tint and lift for the first time here. Loved it. Very lovely service and love the finished product! Will definitely be going back ❤️
Had a lash lift and brow lamination. I'm very happy with the results. The ladies were very professional and accommodating. Happy with the way they shaped my brows. Thank you.
Grace C
29. January, 2021.
First time getting lash lift and tint AND threading and after a week - still fantastic. They were happy for me to guide them but when it was clear I had no idea what I was doing, kindly guided me. Looks great, would go back.